4 tags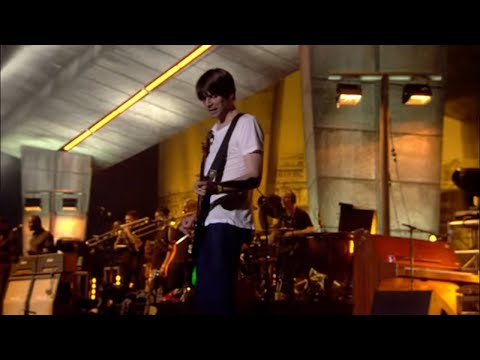 4 tags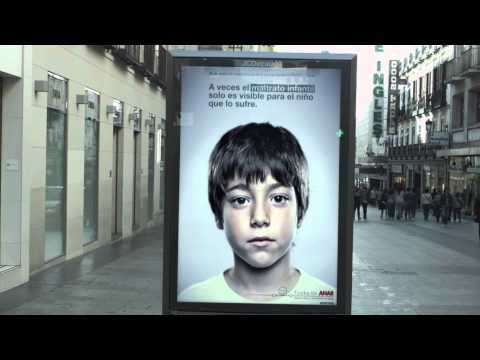 5 tags
3 tags
The 10 Things Innovative Companies Do To Stay On... →
Innovation isn't this abstract thing that some companies have and some don't. Innovation is actually a business skill that executives and employees can develop and master. So says Booz & Company management consultants Barry Jaruzelski, John Loehr, and Richard Holman. The authors of Booz's annual "Global Innovation 1,000 report" named the most innovative...
2 tags
3 tags
I love this song!
6 tags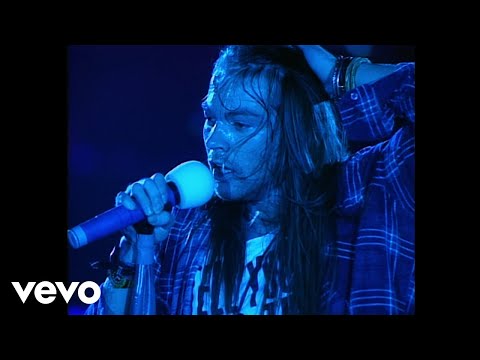 4 tags
5 tags
Listening to Perang Dengan Hati by Ryo Damara
– Preview it on Path.
Watch
Matthieu Ricard: The habits of happiness
2 tags
4 tags
Spirit of Integrity
I was worked at the company who has a beautiful & inspiring spirit called unyielding integrity. It means the employee should deliver a commitments with honesty and fairness in action. No matter what situation and condition there will be no compromise on integrity. Integrity is also a commitment to searching for and acting on the truth. I so honored to work with them beyond any doubt. And...
"A person who always sits in office till late is not a hard working person. He is..."
3 tags
2 tags
Life is not just about work, CELEBRATE LIFE!
We should have a goal to celebrate life in some way everyday. It is not mean that we are not work seriously, but more than how to enjoy what we already done. To energize the excitement and passion back to the maximum capacity. This is a list of 20 simple things of joys to help remind you to slow down, celebrate life, and enjoy the moment! Have an afternoon coffee table with an outdoor set up....
3 tags
2 tags
2 tags
"Father, thank You for making Your home in my heart. I need Your presence today,..."
2 tags
3 tags
2 tags
SKW food tour
Pengalaman pertama makan masakan Pontianak-Singkawang sama Yuka & Evelyn, Doel, Eko.  Start dari makan camilan dulu di daerah ruwet & berantakan Krendang Raya, yang udah menjadi seperti pusat makanan Kalimantan di Jakarta.   suasana jalan Krendang, photo by Yuka       Berenti di restoran "Choypan Ango" kita pesen Choypan isi Bengkoang, Choypan isi Kuchai, Rujak Buah dan...
5 tags
8 tags
10 tags
6 tags
2 tags
10 tags
2 tags
6 tags
2 tags
10 tags